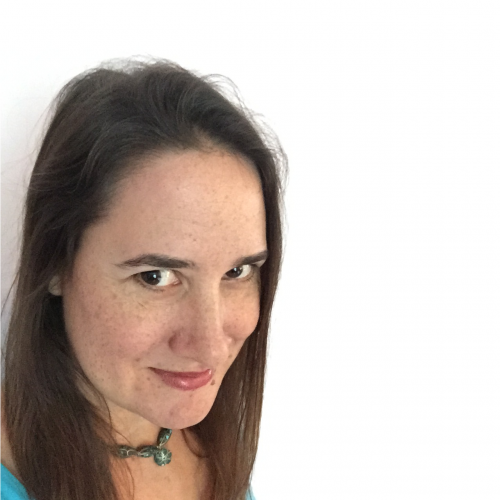 I am Reidy Brown
...and I believe that building your business online should leave you feeling excited about taking your biz to the next level, not overwhelmed and paralyzed by all the options out there. Let me help you translate your biz brilliance into an equally brilliant online experience for your clients, by helping you filter through the options and find the solution that's perfect for your biz right now, and as it grows.
I help solopreneurs and small businesses move their business online to build client engagement and break into new markets
...but what I really do is use my techno-vision brain ray to reach deep into your skull, pull out the critical elements that make your biz brilliant, and translate that into the perfect online experience for your growing market.
I'm an online learning and community building pro,
but really I'm helping solopreneurs and small businesses bring their real-world success into a vibrant online offering that will grow their biz to the next level.
I believe solopreneurs can successfully move into the online space, even if their tech wizardry is limited to hitting the Power button and hoping a reboot fixes everything.
I love helping clients build engaging online courses, create the perfect membership site, or build an online community to envy. (Not quite ready for that? Check out the Quick Start Website program for a simple online home for your business, and get that much closer to your leveraged biz dreams.)
I adore working with passionate entrepreneurs who know their stuff.
We can make magic if we combine your brilliance in your area of expertise and my online strategy and technical know-how.
You're in the right place if
you love collaboration and brainstorming, digging into your biz to find the perfect-for-you online presence
you get a kick out of checklists and planners  
you understand that brilliance needs a bit of freedom to escape into the world, but enough organization to shine.
you are ready to roll up your sleeves and make some magic together.
Lisa says...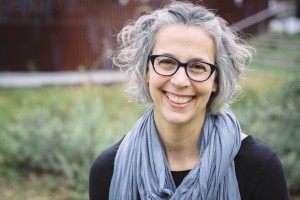 I'll take this opportunity to say that working with you has far surpassed my expectations; I honestly don't feel like I can thank you enough for your: patience, clarity, knowledge, creativity and flexibility to name just a few of the things I have so appreciated. I started into this venture with a lot of anxiety and overwhelm and, with your support, have felt like I have learned so much and really grounded into the experience in a really powerful way! Thank you!
Lisa Weiner, Handmade Parenting
Rachael says...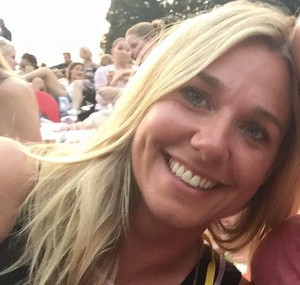 Our experience working with Reidy was fantastic. Within several hours of our first meeting, Reidy sent out a tutorial that was easy to follow and understand.  It was one of the most effective emails I have read in a long time. Reidy also organized the project into key components that allowed a large group of people to more easily send information and give feedback.  Our project moved along smoothly because Reidy kept our internal stakeholders on track.  Each phase of the project was complete ahead of schedule and feedback  and advice we took from Reidy was clear and effective.  The outcome is fabulous. She is always available to our group to answers questions, but her tutorials were so clear that a quick re-read is usually all that is truly needed.  Our group has learned so much in this process and I am continually impressed with the outcome, professionalism and care Reidy brings to the table. 
Rachael Schroeder, Campbell Elementary
Jessica says...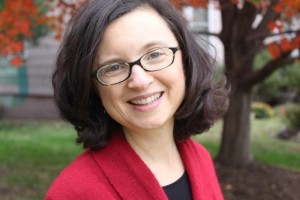 Reidy was a tremendous asset to me as I brainstormed logos and branding approaches for a website I was building. It astounded me how quickly she understood what I needed and provided me, unbidden, with examples that dramatically changed the course of my site development. Her advice about images and her cautions about permissions and rights were tremendously helpful and might have even saved me legal headaches down the line. I was struck by how deftly and quickly she can see the whole broad picture and also the minute details at the same time and decide how to proceed with both macro and micro in mind.
Jessica Haney, Mindful Healthy Life