Case Study: Campbell Elementary
Campbell Elementary is an expeditionary learning showcase school with an interesting set of problems to solve. They're looking for a more engaging online community hub to replace their older, more static website.
Some of the more interesting problems we solved together:
The school is a Title 1 school with a high percentage of ESOL families (English as a second language). The entire website needed to be easily translated by community volunteers. 
The site needed to be maintainable by non-technical volunteers.
Website volunteers had limited time, but they wanted fresh, engaging content on a regular basis.
Many parents aren't able to attend PTA meetings, so the group needed a way to bring the meeting to the parents.
The site needed to function as a volunteer and fundraising center for the community.
Rachael says...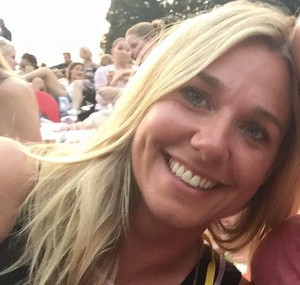 Our experience working with Reidy was fantastic. Within several hours of our first meeting, Reidy sent out a tutorial that was easy to follow and understand.  It was one of the most effective emails I have read in a long time. Reidy also organized the project into key components that allowed a large group of people to more easily send information and give feedback.  Our project moved along smoothly because Reidy kept our internal stakeholders on track.  Each phase of the project was complete ahead of schedule and feedback  and advice we took from Reidy was clear and effective.  The outcome is fabulous. She is always available to our group to answers questions, but her tutorials were so clear that a quick re-read is usually all that is truly needed.  Our group has learned so much in this process and I am continually impressed with the outcome, professionalism and care Reidy brings to the table. 
Rachael Schroeder, Campbell Elementary